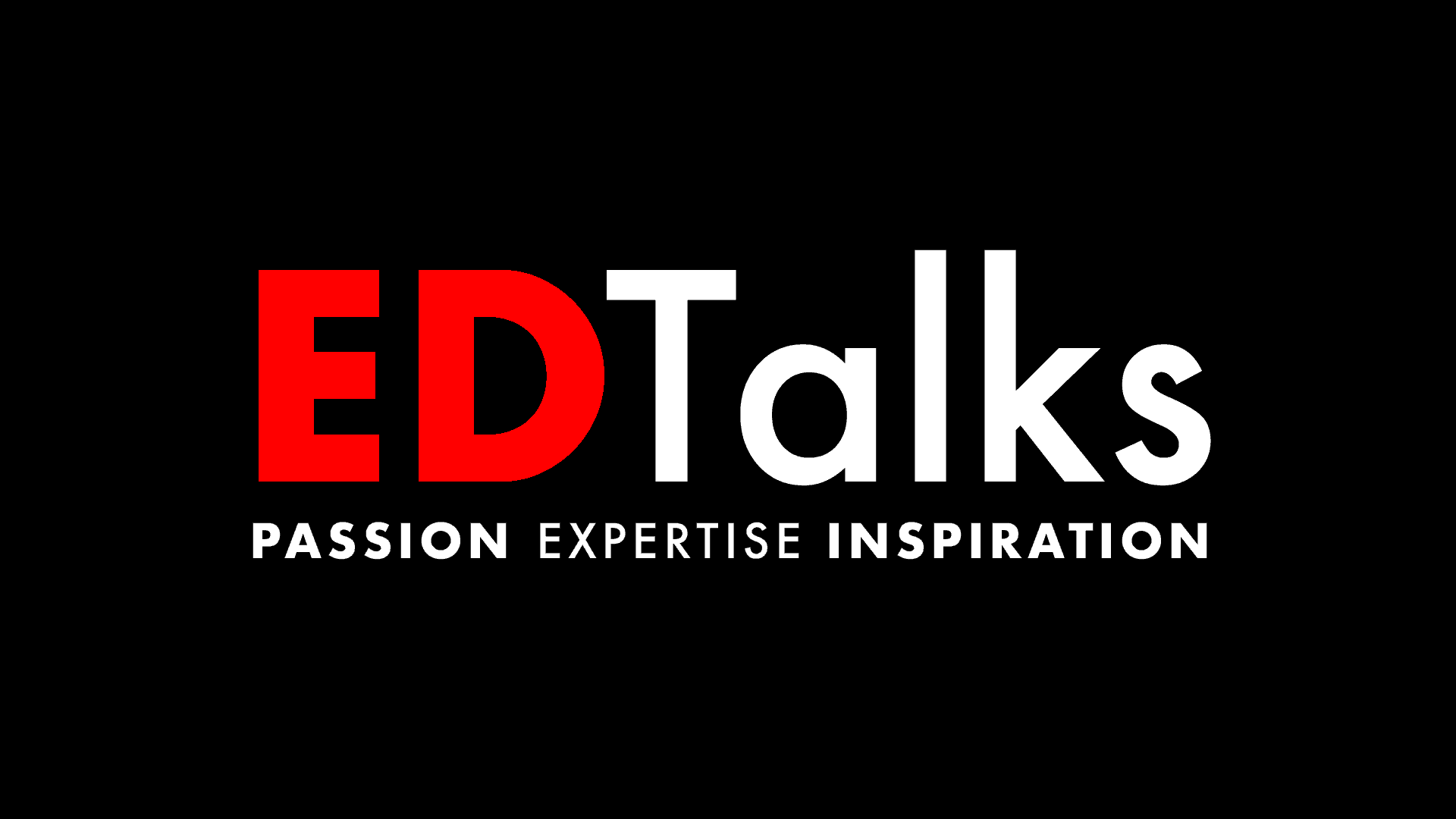 Short on time?
Join an EdTalk to hear multiple speakers discuss a popular topic.
---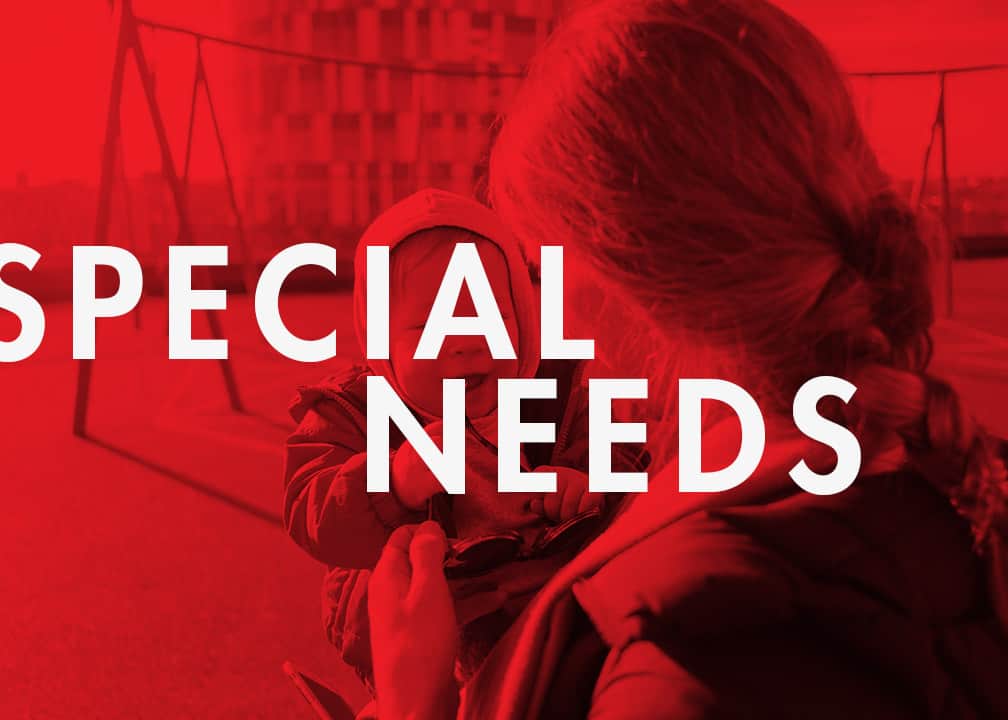 SPECIAL NEEDS
Everyone Can Learn
Presented by Dawn Spence
Learning is not a curriculum or a timeline but a journey and a process. Explore creative ways to use everyday tools that will encourage you that you can teach your special needs child.
Reading Instruction For Your Student With Special Needs – Making It Stick
Presented by Bev Parrish
What if adding a multi-sensory component to your reading instruction enabled your struggling child to make progress? It's not hard to make simple adaptations to your curriculum. Join me in gathering new tools for your toolbox.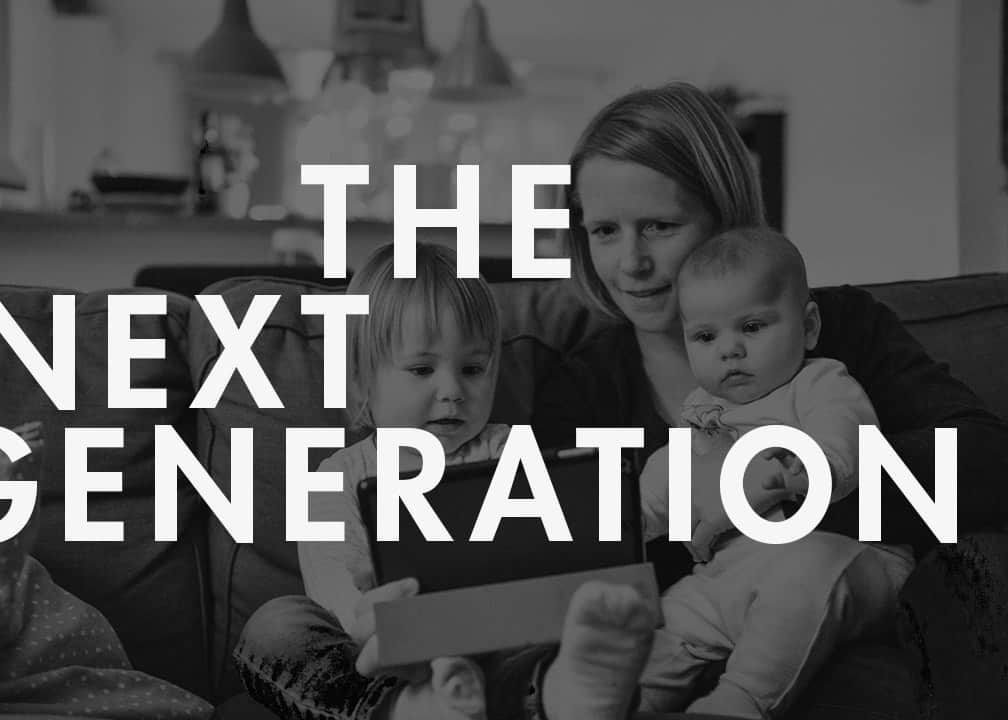 THE NEXT GENERATION
A Beginner's Introduction to Political Involvement
Presented by Paul Hastings
No matter how young or old, everyone in your family can be politically engaged. It's never too late (or early) to start. Learn how to start, get practical tips and tricks and learn how to integrate the political process into your homeschool curriculum.
What is THSC Thinking? The Goals and Purpose of Your State Organization
Presented by Stephanie Lambert
What is THSC's purpose? What will homeschooling look like for the coming generation and how are we preparing for that? THSC's Executive Director Stephanie Lambert will share the heart and vision of your state organization.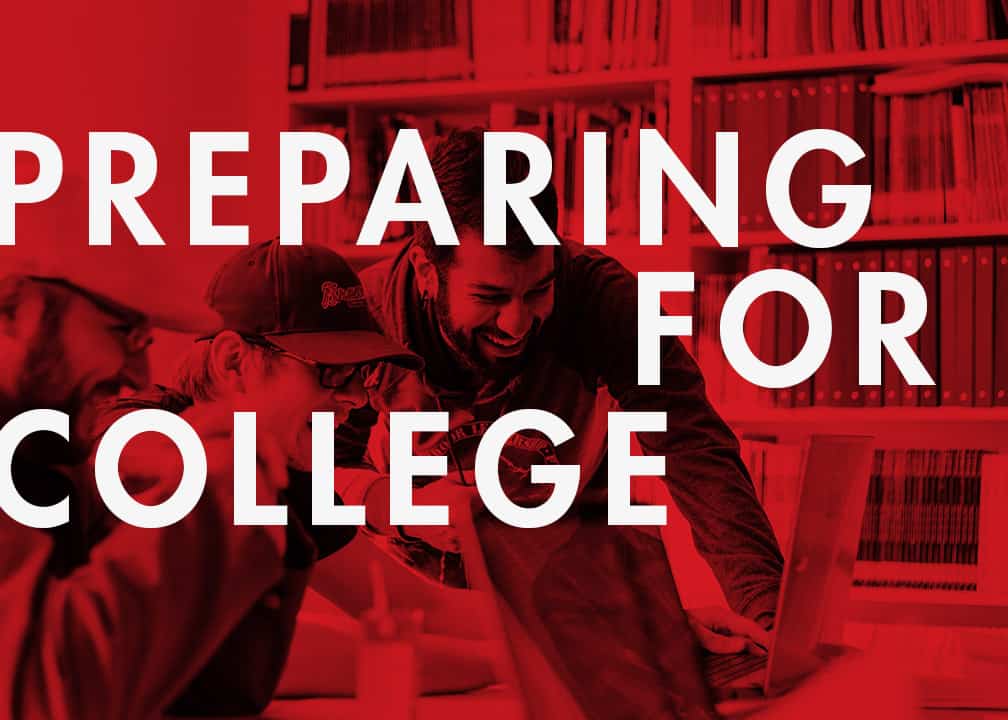 PREPARING FOR COLLEGE
Dual Credit on Steroids: A Radical Approach to the Junior And Senior Years
Presented by Woody Robertson
Did you know that the first two years of college are well known to be a review of high school? In this session, we'll cover the history of high school and why combining—or even replacing—high school with college makes sense, the power of the unit modular approach, a suggested daily schedule and much more.
Knowledge to College – Your Keys to go from A-Z
Presented by Jean Burk
Do you know the 50+ things to consider when choosing a college? Discover everything from searching for the perfect college to enrolling in an Ivy-League school FREE! The right information is the difference between attending a safety school or dream college!